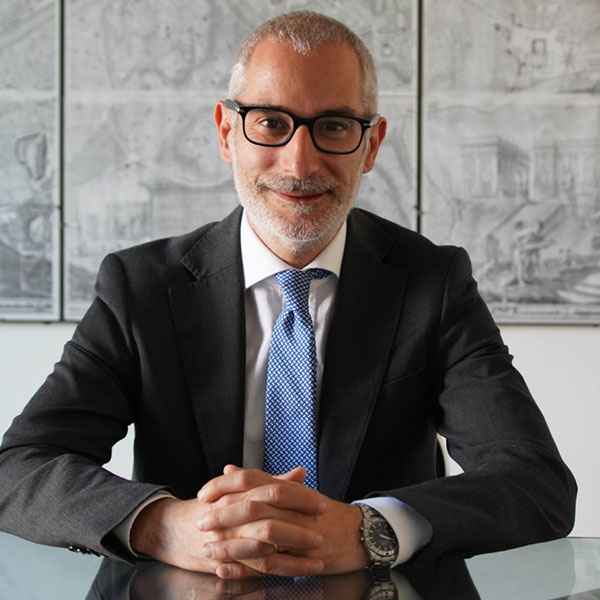 SPECIFIC SKILLS
Civil Law
(consultancy, contracts and litigation)
Company Law
Labour Law
Immigration Law
Spoken languages: English
andreabalducelli@ordineavvocatiroma.org
Born in Rome on 12.08.1972, he graduated in Law at the University of Rome "La Sapienza" with a score of 108/110, obtaining, after years of training and forensic practice at the law firm of Avv. Roberto Giansante, the qualification to practice as a lawyer at the Court of Appeal of Rome in 2002. In 2003 he began his profession independently and, together with other colleagues, contributed to the creation of the law firm "PratiLegal" where he currently operates.
Since 2015 he has been enrolled in the Register of Higher Jurisdictions, acquiring the title of Cassation Lawyer.
He has attended numerous professional refresher courses and from February 2019, in order to improve his skills in the field of employment law, he is enrolled and attends the School of Higher Education in Labour Law for the two-year period 2019/2020 organized by the AGI, the Italian Labor Law Association. .
He has carried out and carries out professional activities, both in the judicial and extrajudicial fields, in every sector of civil law with a particular specialization in the field of labour law in the field of Trade Union Law, Social Security and Labour, representing the firm's clients of the firm mainly being companies and private individuals.