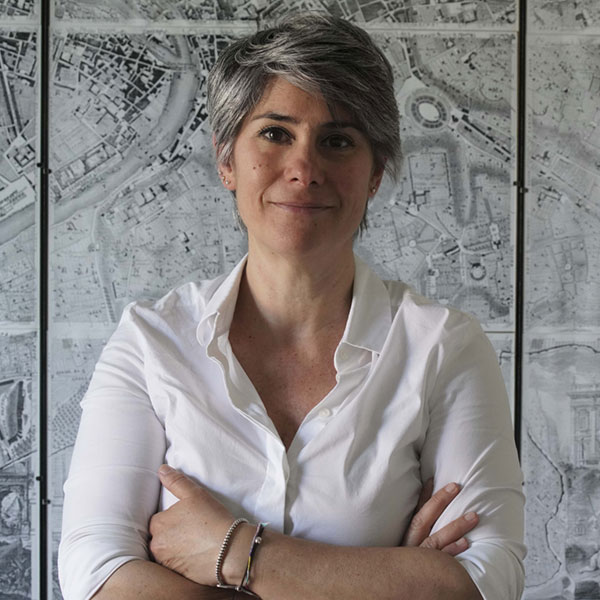 barbaraniola@ordineavvocatiroma.org
Born in Rome on 18.2.1970, she graduated in Law at the University of Rome Tor Vergata with a thesis in criminal law obtaining, after years of training and forensic practice, the qualification to practice law obtained in the Court of Appeal of Rome. Since January 2001 she has collaborated with the law firm of Avv. Lorenzo Contrada, specialized in criminal law and in 2011 began to work independently and, together with other colleagues, contributed to the creation of the law firm "PratiLegal" where she currently works.
Since 2015 she has been enrolled in the Register of Higher Jurisdictions, acquiring the title of Cassation Lawyer.
She has carried out and carries out professional activities exclusively in the field of criminal law, with particular attention to commercial criminal law - tax crimes, bankruptcy crimes, corporate crimes and in general any crime involving the entrepreneur and his company - to crimes against the public administration, crimes against the person, professional misconduct and accidents at work and crimes against property.